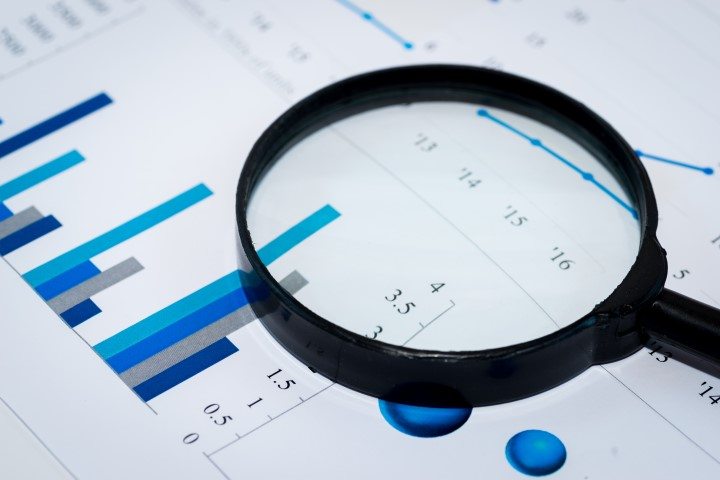 Groff has participated in several due diligence projects as the mining experts. Successful completions include:
Not all opportunities are worth pursuing, and we highlight the risks associated with each opportunity to provide the investor with the necessary data to make a most informed decision.
Groff is fully competent at managing and performing your exploration drilling. We often provide geologic services, including core drilling, core logging, and testing as part of due diligence and mine planning.