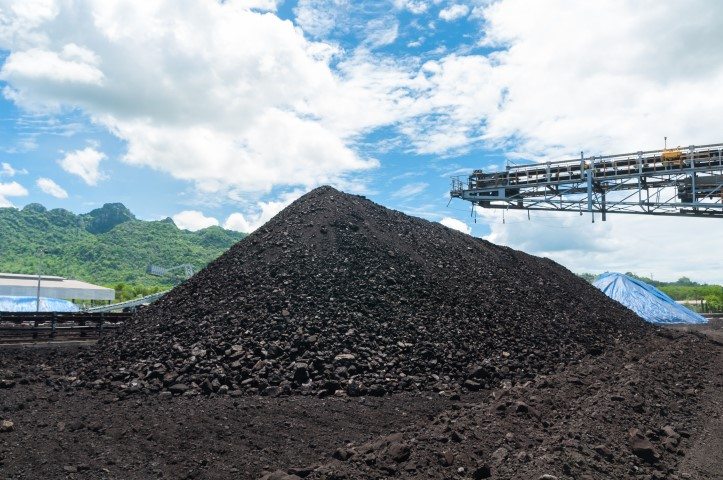 Groff is a Competent Person for reporting Mineral Reserves in technical reports prepared in accordance with CRIRSCO-compliant standards, such as JORC, NI 43-101, SAMREC, and so forth. Mr. Groff is an active participant on the Society for Mining, Metallurgy, and Exploration Resource and Reserves Committee; a multi-disciplined group of professionals that contribute to the development of the SME Guide for Reporting Exploration Results, Mineral Resources, and Mineral Reserves (The SME Guide).
We have the highest respect for Mineral Resource and Mineral Reserves reporting. As an investor, you expect the highest level of accuracy and certainty in Reserve estimates. We Report what will be mined, not what might be mined if all goes perfectly. In some cases, our work has been reviewed by Lenders' Technical Advisors (LTA) and we have successfully demonstrated high confidence in reporting to the LTA.
Groff is fully competent at managing and performing your exploration drilling. We often provide geologic services, including core drilling, core logging, and testing, as part of due diligence and mine planning.