Frac Sand Resource Reports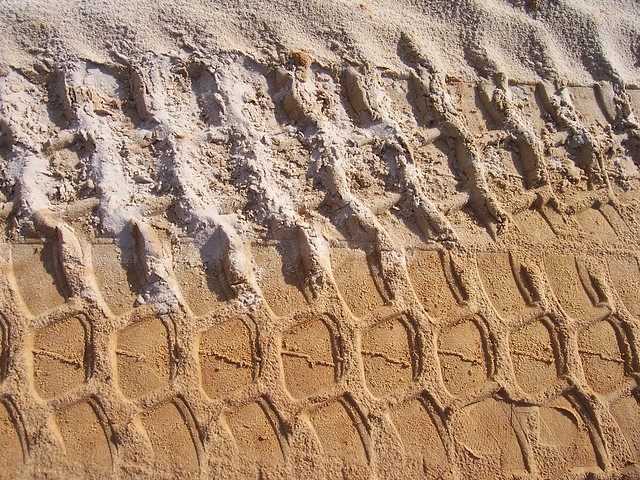 "Frac sand", or "frac proppant," is a sand with very durable and very round grains. It is a crush-resistant material produced for use by the petroleum industry. It is used in the hydraulic fracturing process (known as "fracking") to produce petroleum fluids, such as oil, natural gas and natural gas liquids. Most frac sand is a natural material made from high-purity sandstone or sand deposits. The demand for frac sand has exploded in the past several years as thousands of oil and natural gas wells are being stimulated using the hydraulic fracturing process. A hydraulic fracturing job on one well can require a few thousand tons of sand. Since 2005, the amount of frac sand used by the oil and gas industry has increased dramatically.
Borrowing from our expertise in aggregates and sand & gravel deposits, we have performed resource evaluations for the frac sand industry. From drill data and lab test results, we employ a suite of geostatistical tools to model frac sand deposits in a manner that adds more confidence to the resource estimates. Employing geostatistics with our expert strata modeling capabilities makes us leaders in frac sand resource modeling. Add to that our Qualified Person reporting capabilities, and we can provide the necessary team to prepare your technical report summaries for public disclosure. Contact us today to learn more.
Image by pseudo obscure, CC BY 2.0
Project Details
Client: Lonquist Frac Sand Services
Date: 2020