Indian Creek Materials, LLC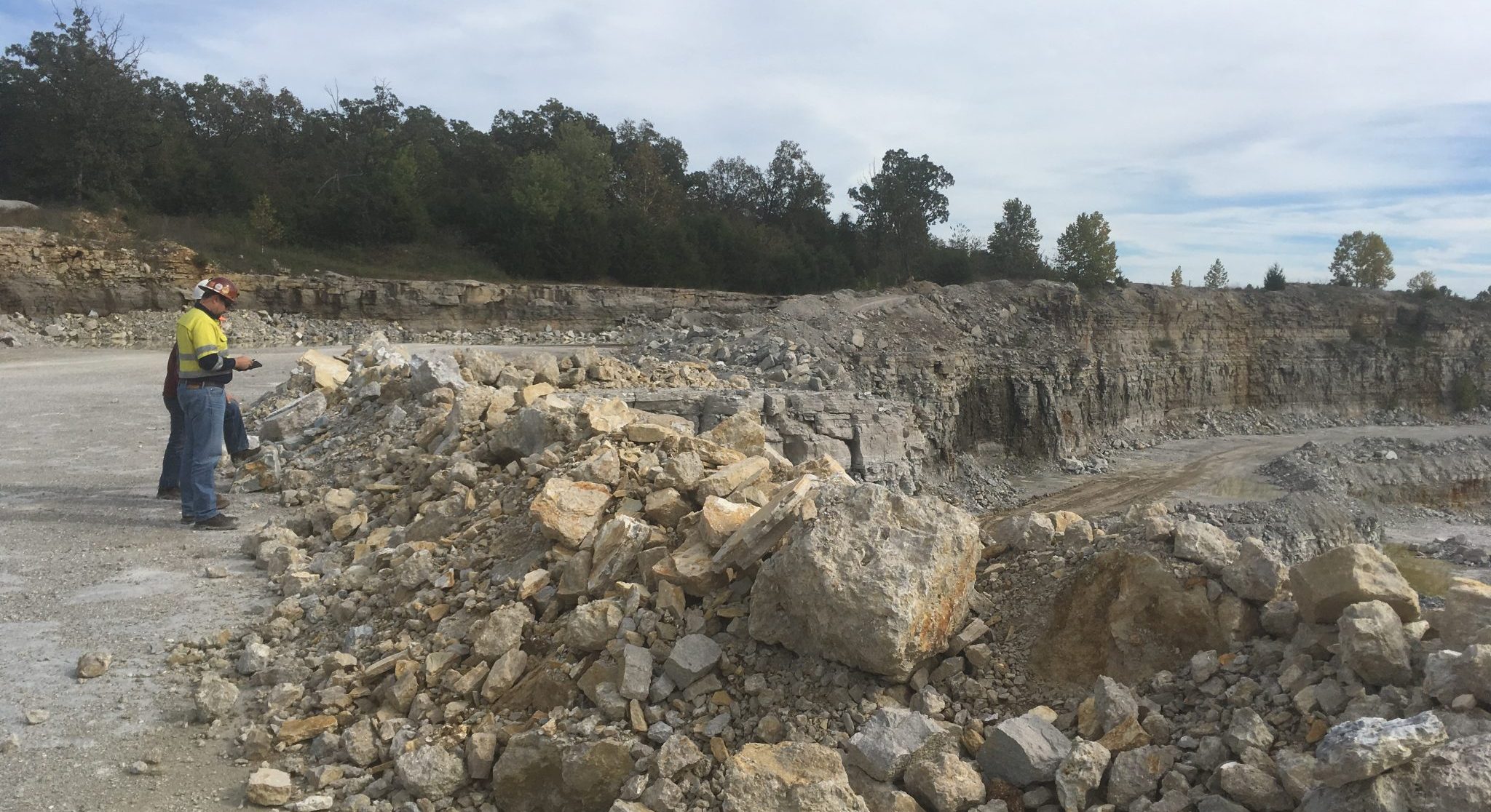 Through the Fall season of 2018, Groff Engineering & Consulting provided due diligence support to a Missouri-based company seeking to acquire two aggregates companies located in south central Missouri – Gable Stone Company and Doss & Harper Stone Company. Our due diligence support included the following services:
Site visits and initial assessments of each quarry,
Drone based mapping and imagery of each site,
Identification of risks as related to asset retirement obligations (ARO) (a.k.a. reclamation liability),
Management of wireline diamond core drilling to confirm mineral resources at depth,
Core logging, sample preparation, and reporting,
Geologic/resource modeling,
Historical aerial imagery compilation for each site,
Title/records search and comparable transactions search, and
The due diligence was successful at identifying risks and opportunities and a new company, Indian Creek Materials, LLC, was born in early 2019, comprised of the quarries we evaluated.
Project Details
Client: Pace Construction
Date: 2018