Groff Engineering Mining Blog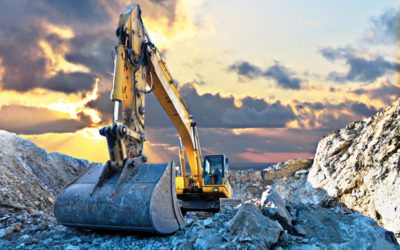 This post is a mini case study about the importance of an effective lubrication program, specifically as it relates to draglines and shovels, or "big iron."  It was later published in Machinery Lubrication Magazine! Most of the time when I ask mine...
read more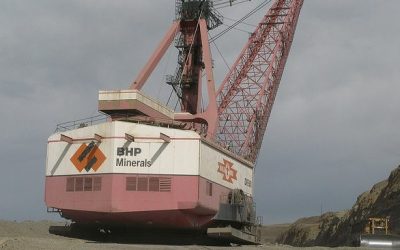 I listen to news on my morning drive from the Gateway to Appalachia to my firm in Lexington, KY, where I have worked for the past several years.  In this part of the country, the 'war on coal' rhetoric has been a constant drum.  Yes, there are market...
read more